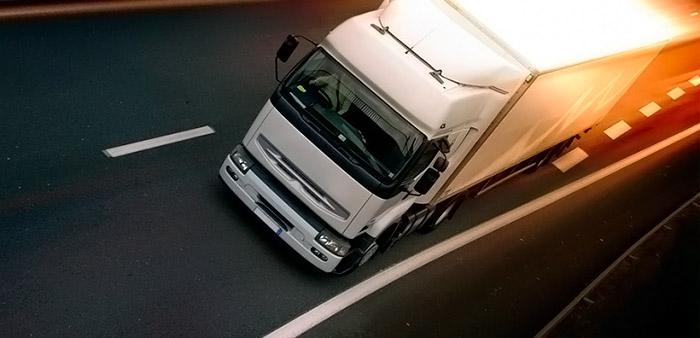 Turkey is one of the most reliable importers of goods in the world. The quality of goods produced in this country occupies the highest places and is in great demand among entrepreneurs of all categories in Moscow. There are many ways to transport goods from Turkey to Moscow, but the most reliable among them is land transport. Since it is trucking from Turkey to Moscow that is economically profitable and the most common.
In Moscow, a huge number of transport and logistics enterprises are involved in this area, which are ready to transport cargo of any volume in the shortest possible time. In addition to transportation, such companies also provide brokerage services for customs clearance of cargo, which plays a significant role.
We can also note the quality of the roads that trucks follow, which creates an opportunity for fast and safe transportation. Turkish road transportation is a comprehensive and profitable direction for the transportation of goods to Russia, because it is a good opportunity to deliver goods of high quality and at an affordable price. Given the economic opportunities of Turkey and Russia, it can be argued that cargo transportation is an important segment of the economy for each of the countries.